Located in the Heart of the Cowboy Capital of the World, we set out to create a new cultural experience for those in the Central Valley. Our cuisine tells a story passed down from generations of farmers, immigrants, and our family. We do this using the one universal language we are all familiar with: food.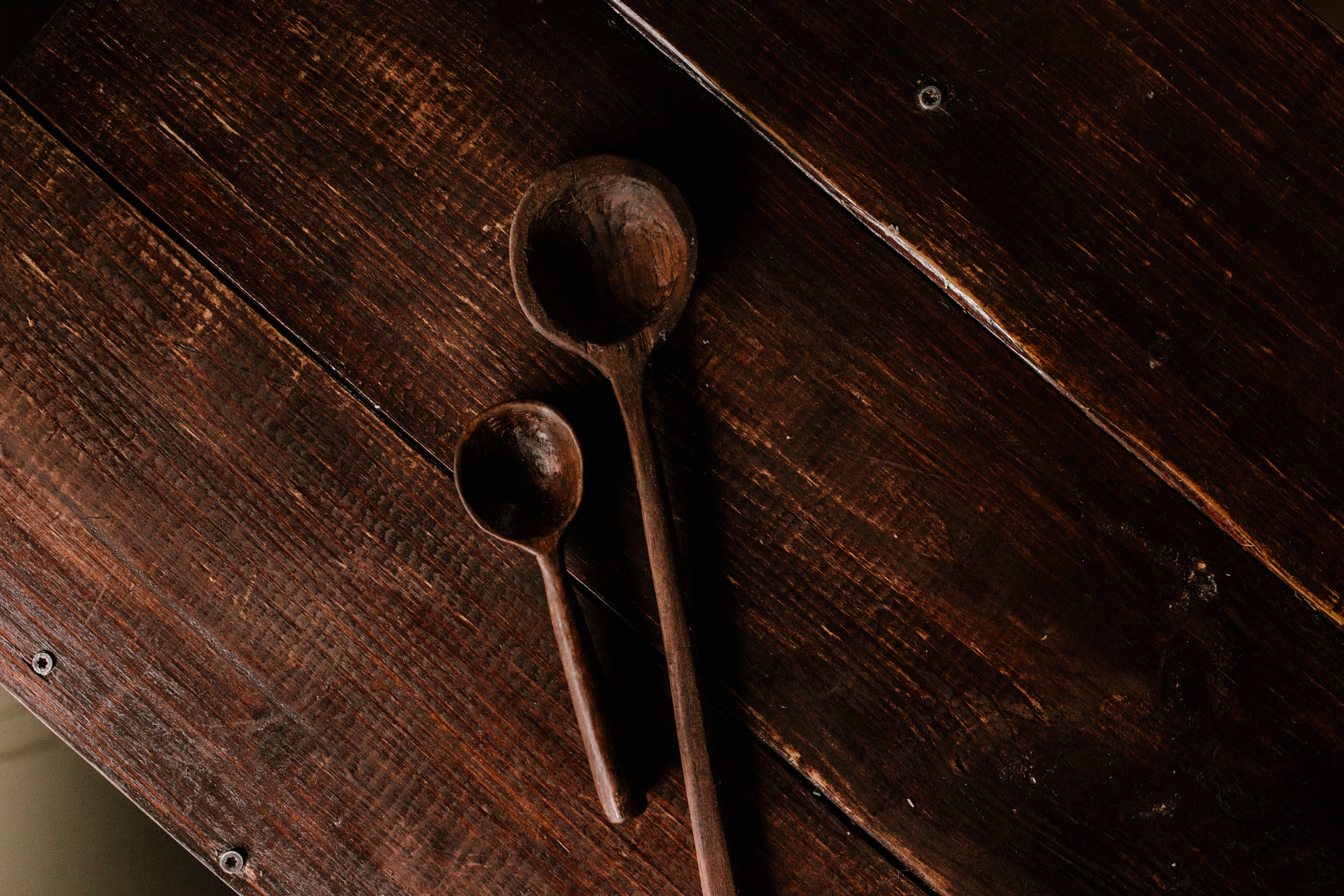 Bravo Burrito
Our classic burrito. Half red sauce, half green, rice, beans, cheese, sour cream, and your choice of protein.
Fajita Burrito
Chicken or steak fajitas wrapped in a tortilla, with a blanket of red sauce and topped with cheese and sour cream.
Brazilian BBQ Quesadilla
Grilled chicken, cheese, black beans, cilantro, drizzled with bbq sauce and sour cream.
Open Face Pesto Quesadilla
Grilled chicken, cheese, and tomato on a pesto quesadilla.
Cuban Pork Sandwich
Shredded pork marinated with grilled onion, peppers, and melted cheese on a warm ciabatta roll.
Mexicali Steak Sandwich
Grilled steak, onions, peppers, cheese, and our house red sauce.
Carne Asada
Flash-grilled skirt steak, served with rice, beans, and tortillas.
Volcano
A sizzling stone bowl containing chicken, steak, and shrimp with veggies all marinating in our signature tomatillo sauce.
Pollo Asado
Chicken breast grilled in tomato sauce, on a side of peppers, onions, mushrooms, beans, and rice.
Pollo Fundido
Crispy flour tortilla filled with seasoned chicken, doused in our chipotle sauce, cheese, with a side of rice and beans.
Chipotle Milanesa
Latin fried chicken blanketed with our chipotle cream sauce, with a side of rice and beans.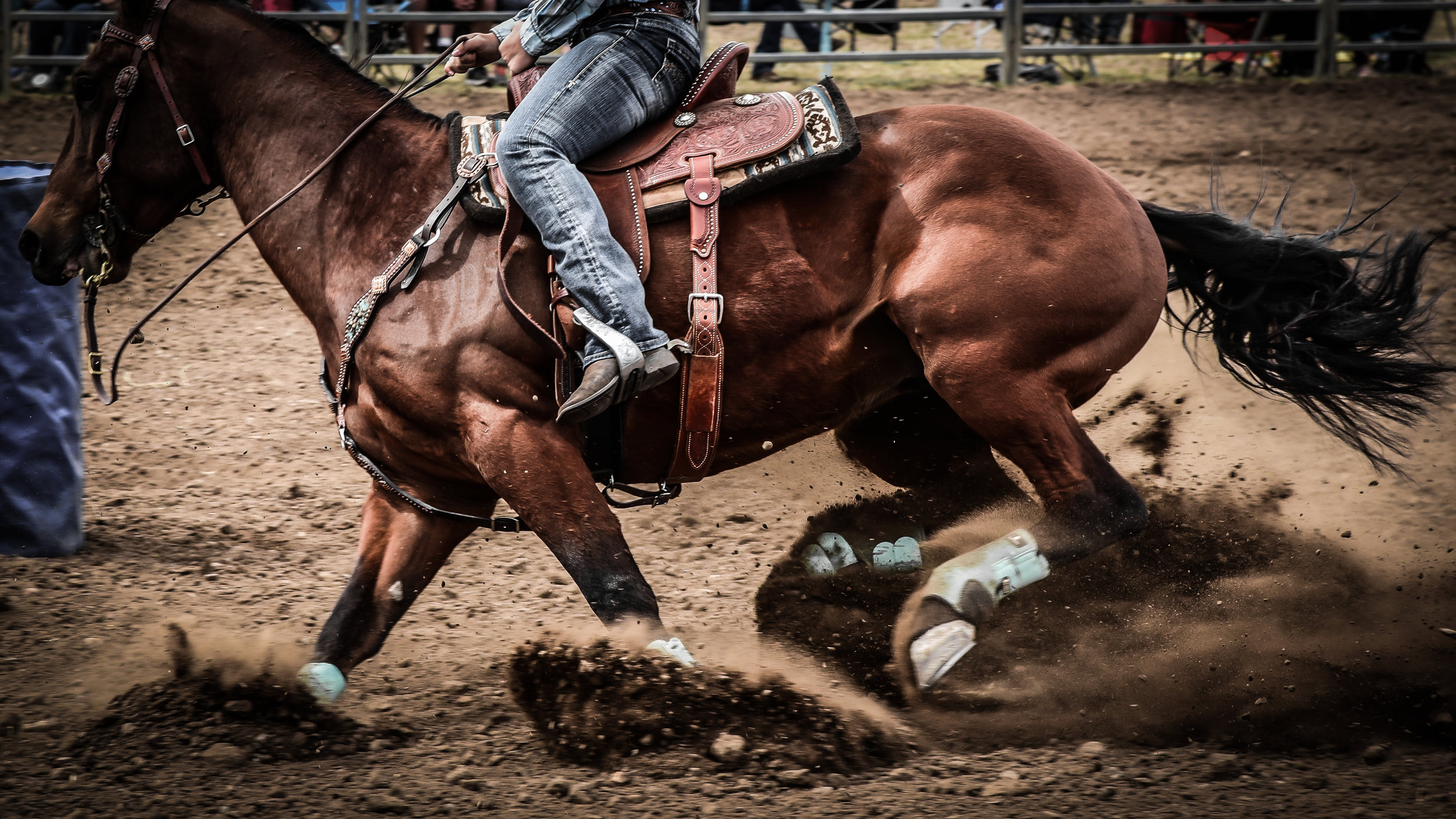 Waffle Beni
Wake Up Call Burger
Pork Chop
Sunday Brunch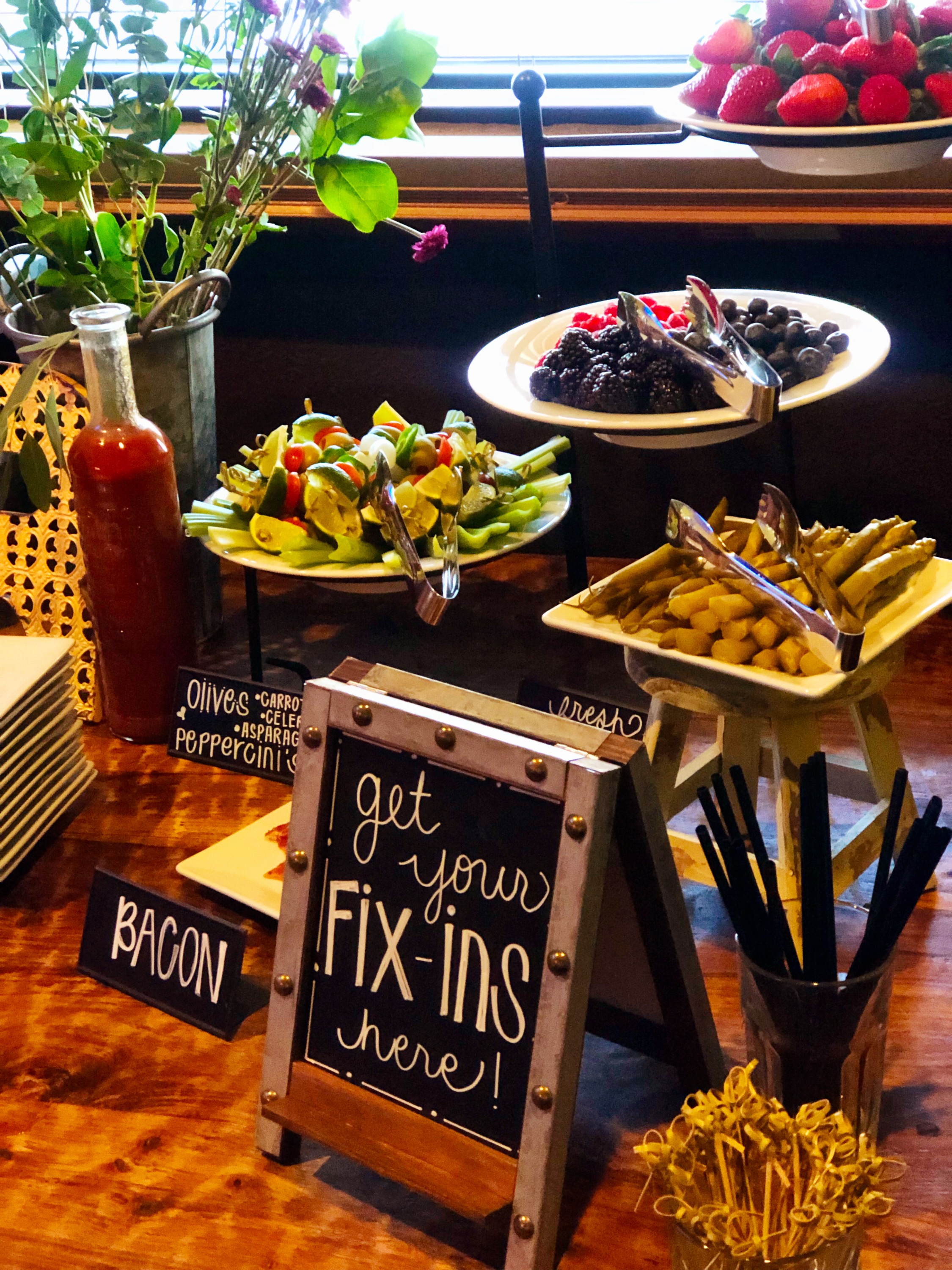 Tomahawk Steak 32oz
Chino Latino Egg Rolls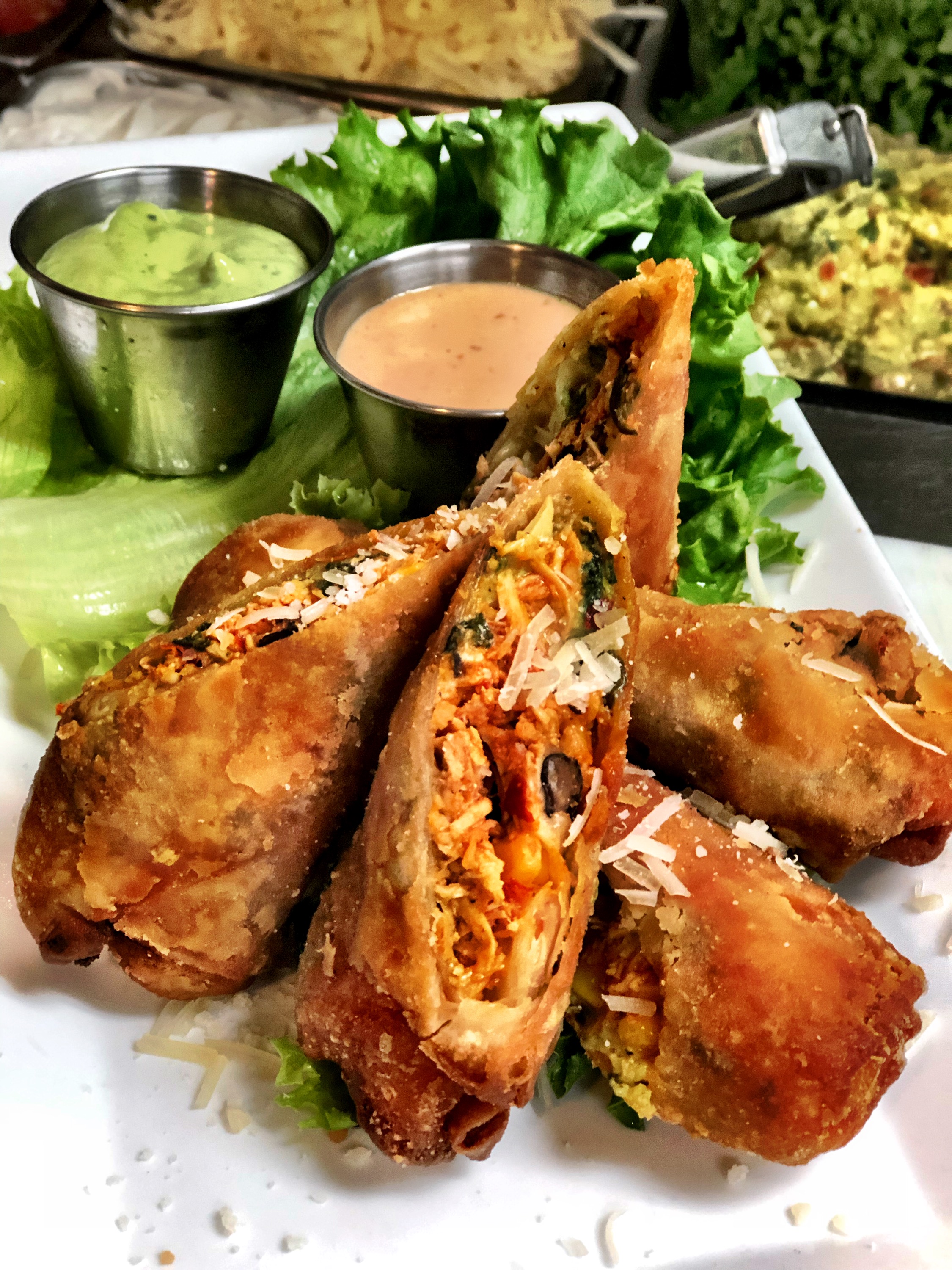 Pollo Asado Burrito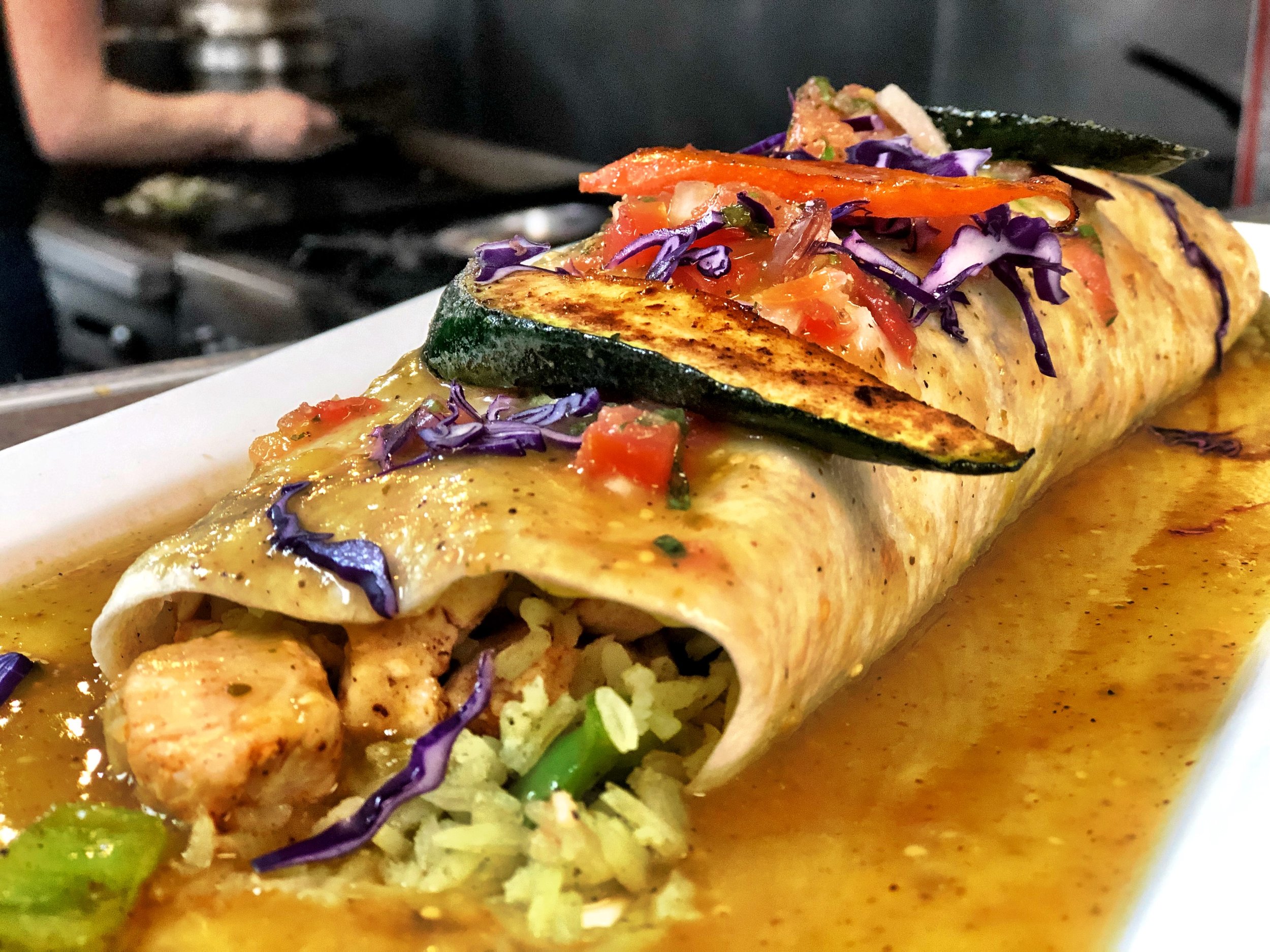 Mexicali Steak Sandwich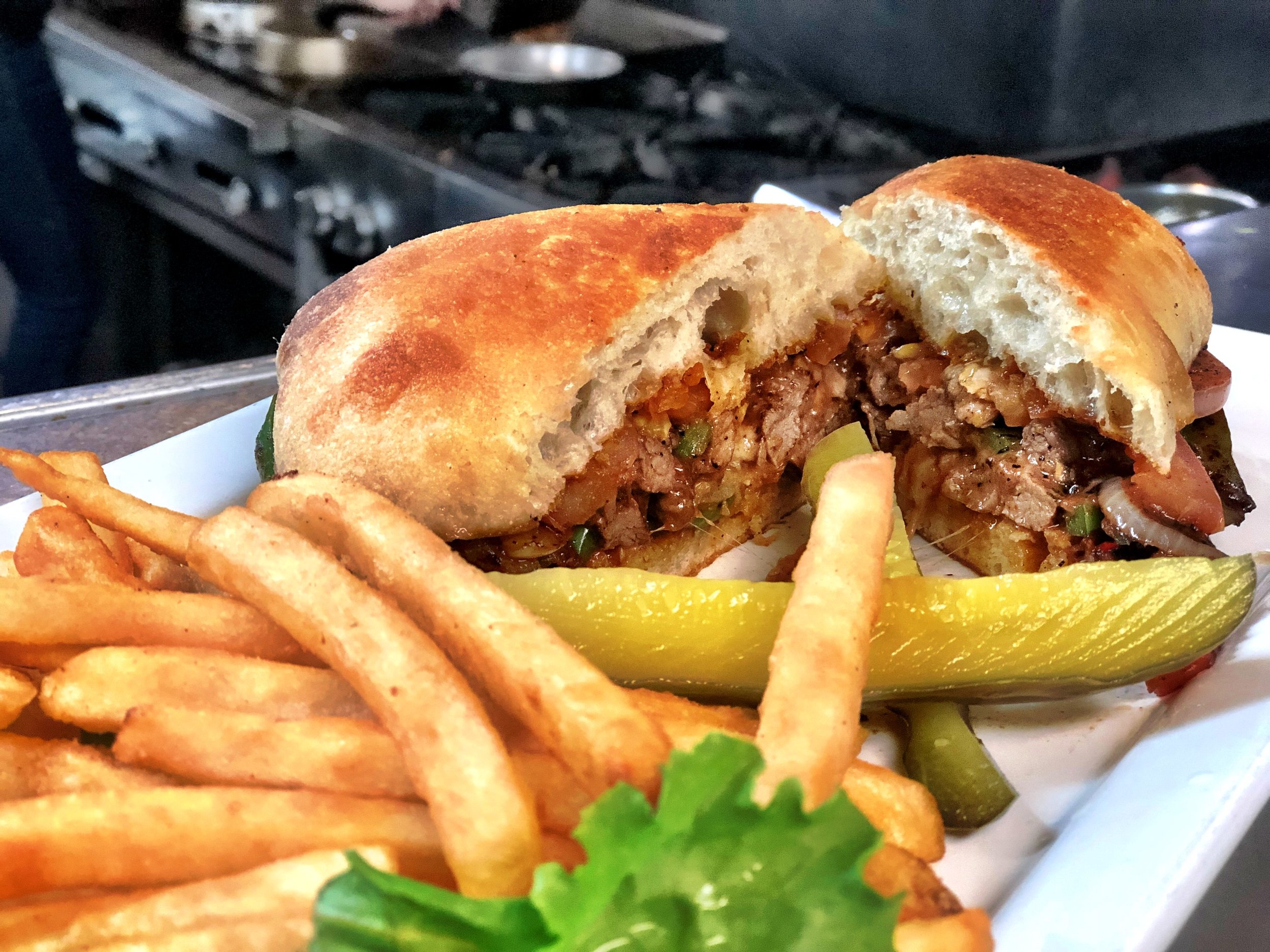 Calamari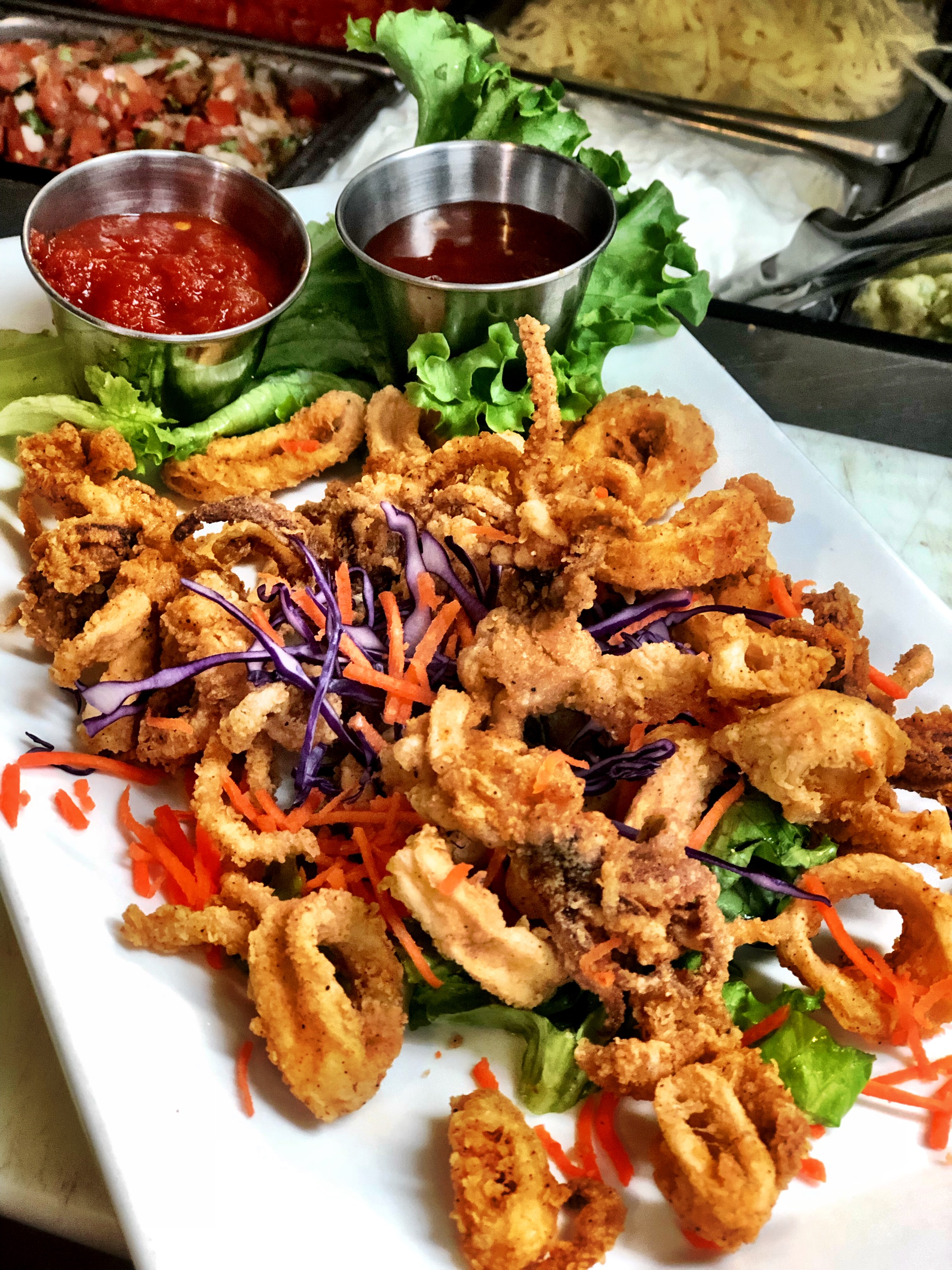 Catering for guests
We are happy to provide our full catering services for all events.
Prices are based off of fair market value, and vary accordingly based off of party sizes, menu options, and type of event.
All menu options listed will include rice, beans, chips, and salsa.
Email us at CafeBravolatinGRill@gmail.com or make a phone call for more information. Click here to see our catering menu. Prices and menu subject to change.
Location
1275 E F St. #7. Oakdale, Ca. 95361
Hours
Mon 5 pm-9 pm
Tue-Thu 11 am-9 pm
Fri 11 am-10 pm
Sat 11 am-9 pm
Sun 10 am-7 pm
Contact
(209) 847-3730
Cafebravolatingrill@gmail.com